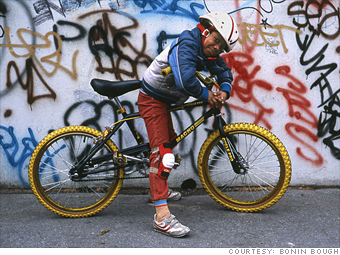 Seeing this photo my Dad shot in the Fortune 40 under 40 article brings a huge smile to my face. Plus, big ups to my entire team! We have done some good stuff over the last 3 years and I'm super lucky to be able to work with such talent.
gary likes this
bboninbough posted this
B. Bonin Bough

Currently, I am the Vice President of Global Media and Consumer Engagement at Mondelēz International. To learn more about me, click HERE.